— Talk To A Doctor with MyMediApp
Life is becoming too busy to get medical appointments in person and to maintain proper health care. If anybody is ill and wants to visit a doctor for a checkup, he or she needs to visit the hospital and wait until the doctor is available. The patient also waits in a queue while getting an appointment.
Ideology of the MyMediApp
The main idea of this platform is to provide ease and comfort to patients while taking an appointment from doctors and it also resolves the problems that the patients have to face while making an appointment. Our portfolio includes some of the high-performing appointment booking solutions for leading organizations.
— Features of our platform
Highlighted Features of MyMediApp
Consultations
Health Records
Book Appointments
Online Prescription
Find Doctors
Near You
Confirmed appointments
Instant Video Consultation
Connect within
60 secs
Medicines
Essentials at your
doorsteps
Lab Tests
Sample pickup at
your home
Consult top doctors online for any health concern
Private online consultations with verified doctors in all specialists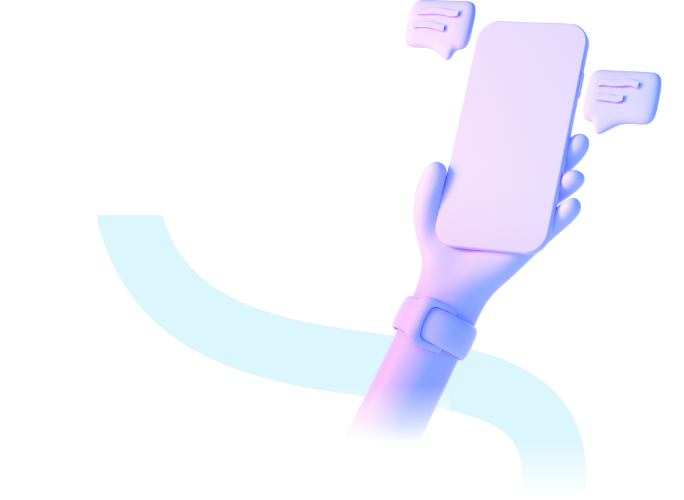 Sign In
Create your profile and register using your email id
Choose Treatment
Choose your Treatment by Name/Categories
Choose Doctor
Choose a Doctor by Name / Department
Book Appointment
Book your Appointment and get confirmation SMS
Have a question?
You're covered.
Access video consultation with India's top doctors on the MyMedi app. Connect with doctors online, available 24/7, from the comfort of your home.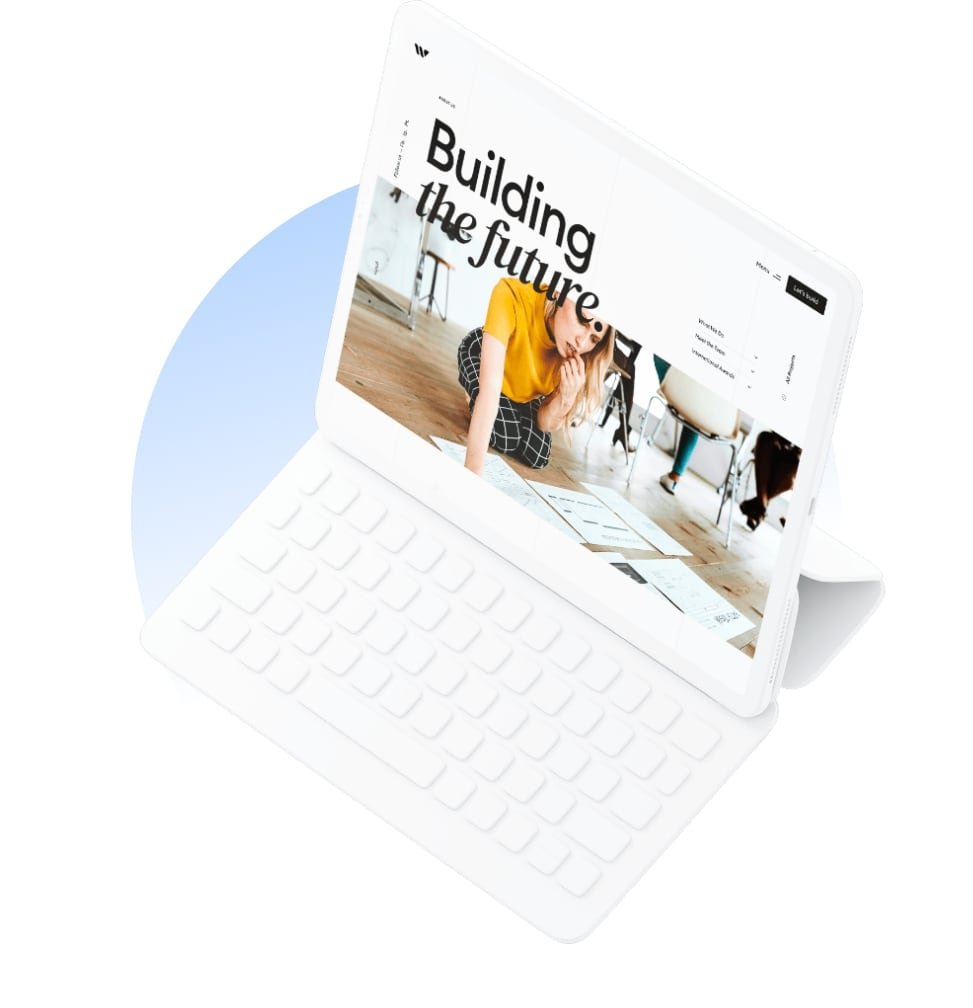 Find out why 100s of healthcare providers, insurers and national health systems choose MyMediApp to help them provide better health outcomes.
— 97.6 Customer Satisfaction
Bring your ideas to life with an intuitive visuals editor. Create, edit, and customize your website visually and see the changes instantly.
My 3 y/o son was unwell late at night and I had to speak to a doctor immediately. I chose a doctor and got to consult in 10 minutes. It was very helpful for us.
I booked an appointment for an Ultrasound. Got my scan done immediately at my time slot. Didn't have to wait or stand in a queue.
I got lab tests done for my parents, since we couldn't travel. Sample was collected at home & I got both reports on the app. Very convenient.
This app is really flawless. Good for elderly people. Best part of the app is home delivery of medicine at a discounted price.
Modern tools to help you calculate credit score.
risk detection.

credit score.

secure payment.
Use customer data to build great and solid product experiences that convert.
Try for free. No credit card required.